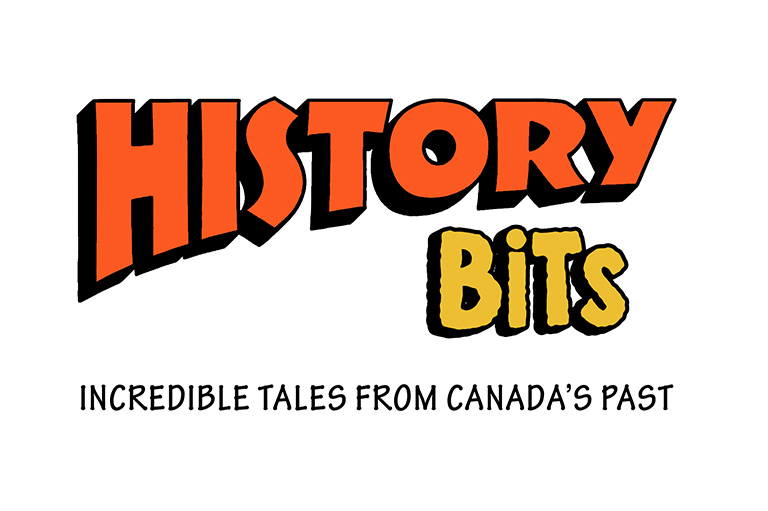 History Bits is a new animated web series exploring a diverse range of topics, from overcoming racism in Africville, Nova Scotia, to the historic fight for women's voting rights, to the struggle to survive the dustbowl era of the Dirty Thirties. Each action-packed episode highlights the courage, creativity, and perseverance of Canadians from the past.
Watch the series

Don't miss a single episode!
Sign up for any of our newsletters and we will let you know when the next episode is released. Plus: newsletter recipients are eligible to win one of many book prizes available.
Themes associated with this article

Our Thanks
History Bits is made possible through the generous support of The Northpine Foundation.
Give the Greatest Gift in History!
Kayak: Canada's History Magazine for Kids — 4 issues per year for as low as $14.95.